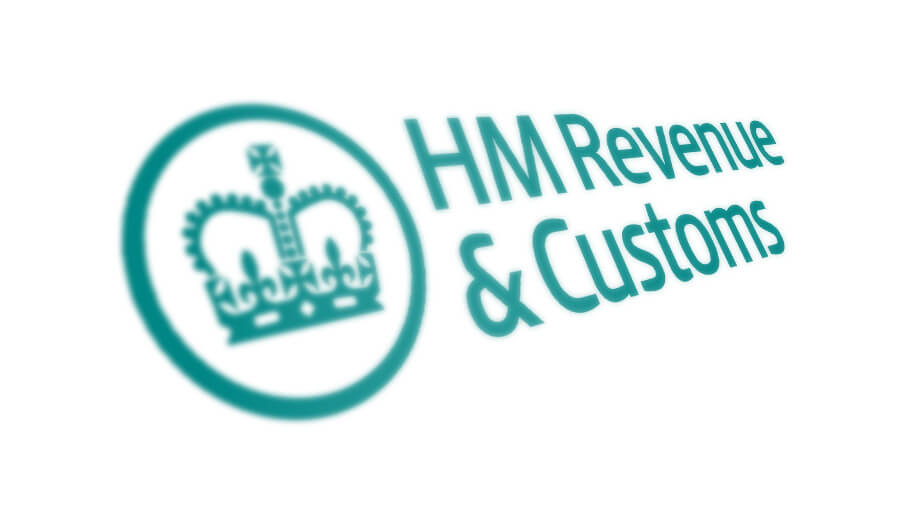 Comes into effect:- 1 st April 2022
Who is affected:- Businesses and individuals that currently use gas oil (red diesel) and rebated biofuels
Summary:- From the 1st of April 2022 the permitted use of rebated gas oil / red diesel is changing. These changes were initially set out in the 2020 budget as a drive to help the government meet its climate change and air quality targets. The full HMRC policy paper can be found at https://www.gov.uk/government/publications/reform-of-red-diesel-entitlements or google search "Reform of red diesel entitlements".
As of the 1st of April 2022, only the following uses will be permitted for rebated gas oil / red diesel:-
for vehicles and machinery used in agriculture, horticulture, fish farming and forestry. This includes allowing vehicles used for agriculture to be used for cutting verges and hedges, snow clearance and gritting roads
to propel passenger, freight or maintenance vehicles designed to run on rail tracks
for heating and electricity generation in non-commercial premises - this includes the heating of homes and buildings such as places of worship, hospitals and townhalls; off-grid power generation; and non-propulsion uses on permanently-moored houseboats
for maintaining community amateur sports clubs as well as golf courses (including activities such as ground maintenance, and the heating and lighting of clubhouses, changing rooms etc.)
as fuel for all marine craft refuelling and operating in the UK (including fishing and water freight industries), except for propelling private pleasure craft in Northern Ireland
for powering the machinery (including caravans) of travelling fairs and circuses
All other industries/uses will not be permitted to use rebated gas oil and will need to switch to white diesel.
Give us a call today on (01291) 422656 to see how we can help you with the changes.